Safety Relief Valves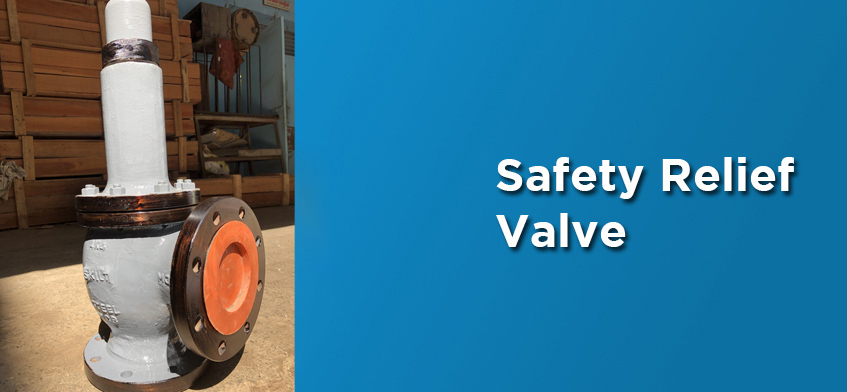 Safety Relief Valves are used in power plants, refineries, chemical and petrochemical installations. They are used to prevent undue rise in pressure in the vessel to which it is fitted. 'Skilt' brand Safety Relief Valves are direct spring loaded type, available in cast Carbon steel, ASTM-A216 Gr. WCB, Cast Stainless steel ASTM-A351 Gr. CF8M and forged Carbon steel ASTM-A105. Each safety relief Valve is carefully inspected and pressure is set to the exact requirement of the client.
Size: 1" to 6"
Pressure Rating: 150# to 300#
Materials: AISI 304 & 316, WCB, CF8, CF8M
Design Standard: I.B.R.
Pressure/Temperature Rating: ANSI B16.34
Test(inspection) Standard: I.B.R.
Construction Details: ASTM A216 Gr. WCB
End Connection: Screwed, Flanged